1 Jonathon Earl Bowser Original Painting
for Sale
This original is in Saskatoon, SK, Canada
Price $10,500
(US dollars)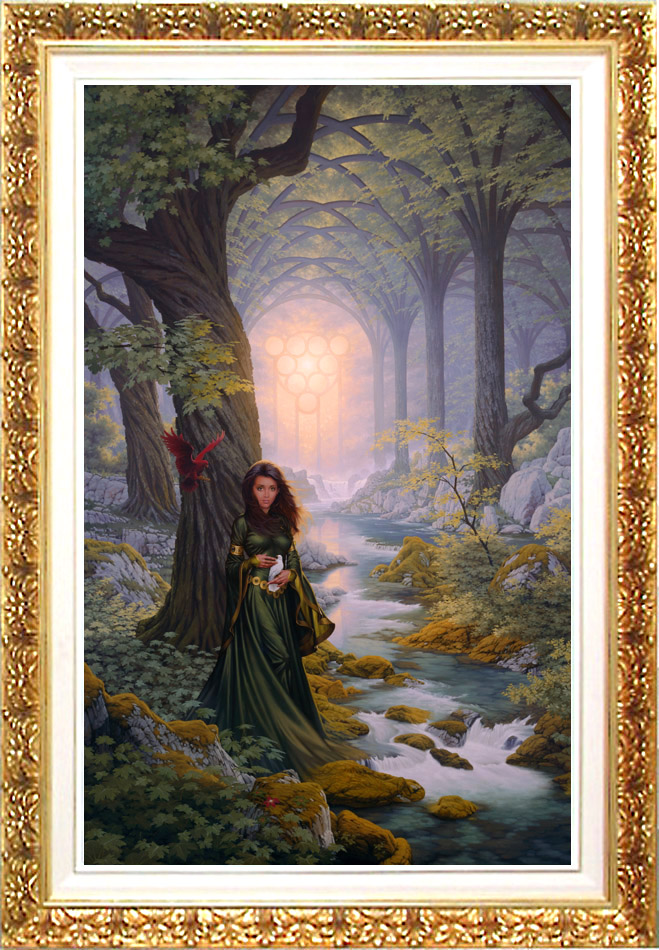 "Cathedral of Illusion"
by Jonathon Earl Bowser
oil on linen
© Jonathon Earl Bowser
| | |
| --- | --- |
| Title | Cathedral of Illusion |
| Year Created | 2000 |
| Dimensions inside the frame | 57 x 39 inches |
| Selling Price - framed as shown | $10,500 (US dollars) |
| Selling Price - unframed | $10,000 (US dollars) |
| Condition | Excellent |
ARTIST'S COMMENT
It should be the task of the artist to endeavor to see the world as it actually is, not merely as it seems to us, based upon the dubious second-hand testimony of our unreliable senses. The artist must grapple with the mysterious poetry of which the world is made, always hoping to find a rare and fleeting glimpse of Truth beyond the veil of illusion that is our thoughts and perceptions of the world...
Detail
(close-up)
from this same painting: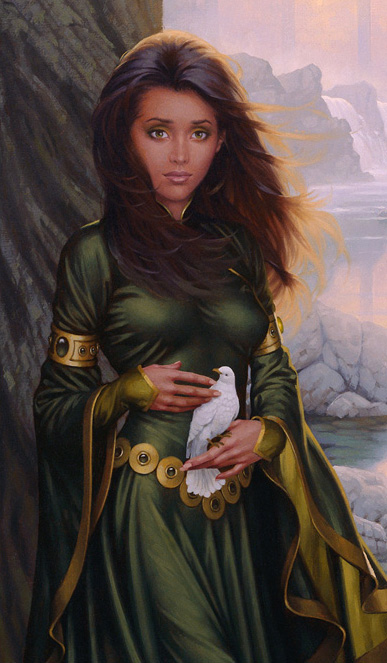 All Rights to these images are of course Reserved by Jonathon Earl Bowser.
Interested Buyers:
If seriously interested in purchasing this painting, contact Iasos, who will then connect you with the owner of this original. The original is in Saskatoon, SK, Canada.
This way you can visit and see the actual painting,
before deciding whether you would like to purchase it.
Phone: 415-479-0700 (USA)
FAX: 415-259-6366 (USA)
Email:

by many of the contemporary
Masters of Visionary Art

available for purchase
| | | |
| --- | --- | --- |
| | For your Palace | |
Web Site: iasos.com
Email:
Phone: +1 415-479-0700

Inter-Dimensional Music
33 Varda Landing
Sausalito, CA. 94965 USA