Ken Jenkins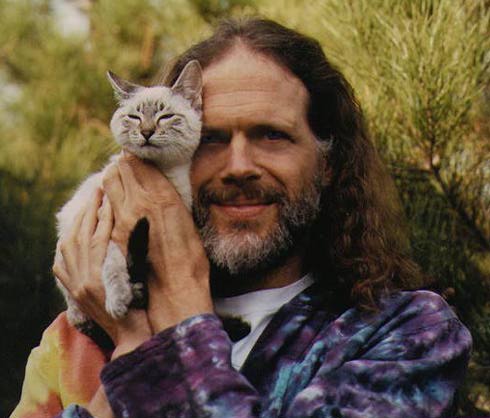 Ken Jenkins is the "high priest" of visionary videos, focusing on giving people beautiful "warm" visual patterns created optically or in video, and then "served" on a video platter. His intention is to offer people an "organic" type of changing beauty patterns - as an alternative to the types of "sharp line" patterns typical of computer graphics. In contrast to "music videos", he likes to think of his work as "visual music". Ken was the assistant producer on Iasos' video "Crystal Vista" and also provided a significant amount of special-effects footage for that video. Of course, Ken's own video "Illumination" is his shining master-piece and has won numerous awards.
Ken is also a Master of the Enneagram and teaches the Enneagram, as well as doing Enneagram personal consulting.
Keep in mind that these still images do not do justice to Ken's art, which by its nature is poetry in motion.


Representative Images
by
Ken Jenkins


View Excerpts
Extended Excerpts
from
"Illumination"
View here or here
42:12 42:12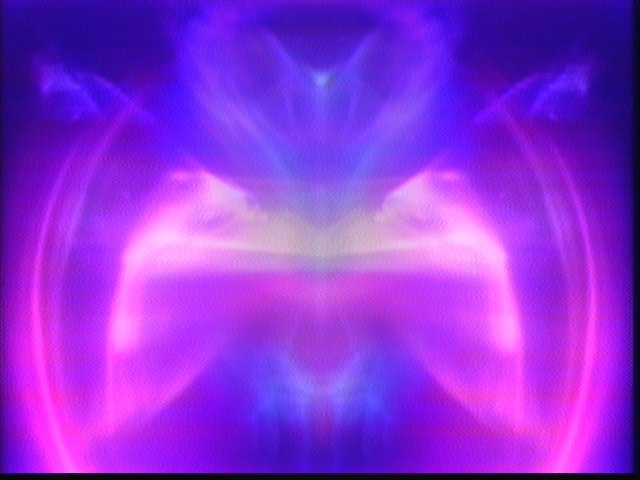 Still image from the video "Illumination"
by Ken Jenkins
All Rights to these images are of course Reserved by the Artist.
CONTACT INFORMATION
Ken Jenkins
Email: KenJenkins@aol.com
Address: Ken Jenkins
Lightwork
P.O. Box 3231
San Rafael, CA. 94912 USA
by many of the contemporary
Masters of Visionary Art

available for purchase
| | | |
| --- | --- | --- |
| | For your Palace | |
Web Site: iasos.com
Email:
Phone: +1 415-479-0700

Inter-Dimensional Music
California, Earth
Sol, Mlky Way Galaxy