Bernard Xolotl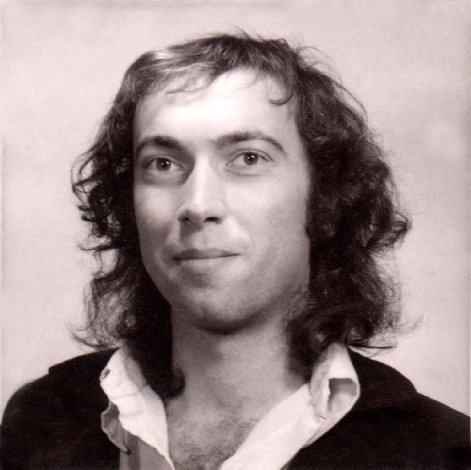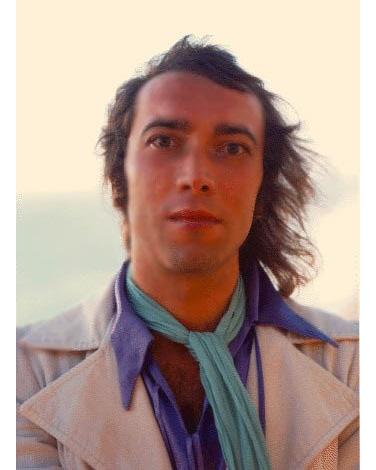 Bernard Xolotl lives between France and California. Besides being a visionary artist, Xolotl is also a well-known electronic space musician. In fact, his web site features examples of his art and his music. Bernard's art is influenced by Tibetan Buddhist art, Mayan & Aztec mythology, and a deep respect and fascination for sacred geometry. He is one of the featured artists in Iasos' video program "Crystal Vista". Besides seeing his images here, you can also read an on-line interview with Bernard in the electronic music magazine called Amazing Sounds:
Bernard Xolotl interviewed by Amazing Sounds - English version
Bernard Xolotl interviewed by Amazing Sounds - Spanish version
Representative Images
by
Bernard Xolotl


"Music of the Spheres"
by Bernard Xolotl
© Bernard Xolotl








"Maitreya"
by Bernard Xolotl
© Bernard Xolotl
All Rights to these images are of course Reserved by the Artist.
If you enjoy Bernard Xolotl's art,
then there is a good chance you might also enjoy
Iasos' music
since they are very much "on the same wavelength"
(similar consciousness or state-of-mind).
If interested, here's a
Brief Overview of Iasos' Music.
Or, you can listen to his music on-line.
by many of the contemporary
Masters of Visionary Art

available for purchase
| | | |
| --- | --- | --- |
| | For your Palace | |
Web Site: iasos.com
Email:
Phone: +1 415-479-0700

Inter-Dimensional Music
California, Earth
Sol, Mlky Way Galaxy