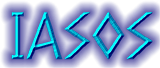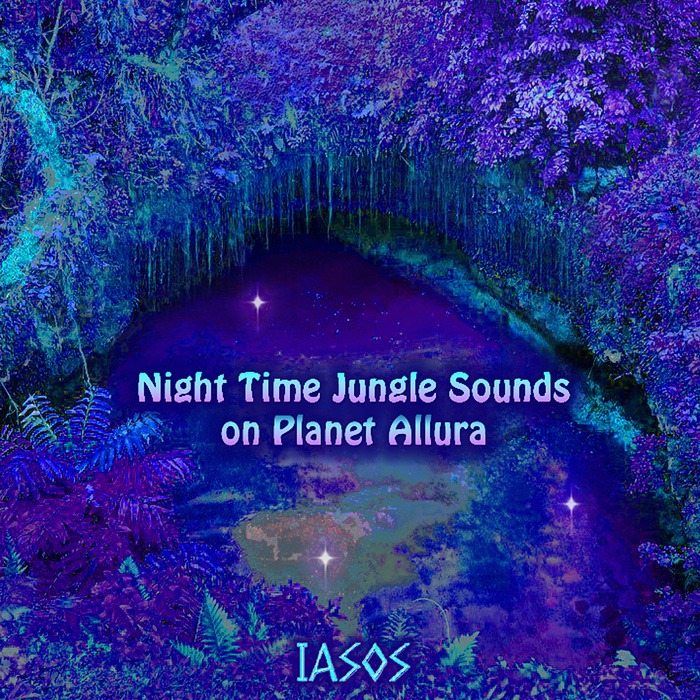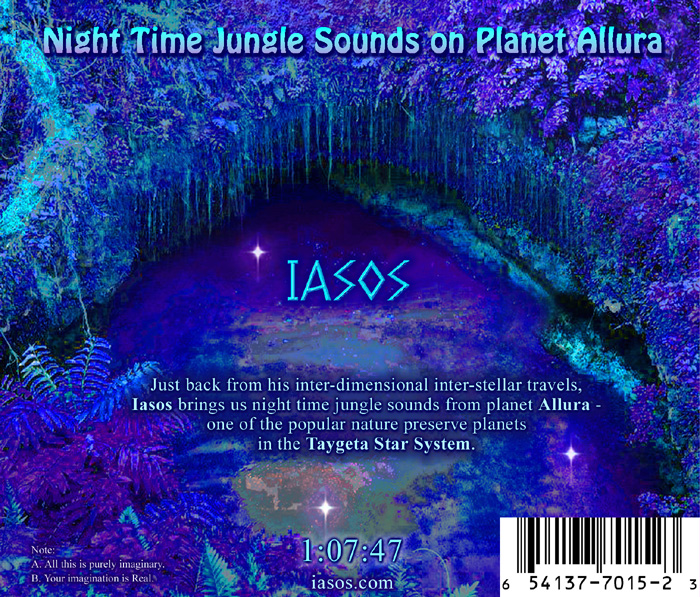 Compact Disc $17
"Night Time Jungle Sounds on Planet Allura"
1:07:47


Description
Just back from his inter-dimensional inter-stellar travels,
Iasos brings us night time jungle sounds from planet Allura -
one of the popular nature-preserve planets in the Taygeta Star System.
If you like nature sounds from exotic planets, then this is for you:
1 hour 7 minutes 47 seconds of rather unusual nature sounds.
Intended as an ambient background sound - to be played at a semi-low volume.
Works great after dark.

Let's Hear it!

Download it



Return to "Detailed Listings of our Products"