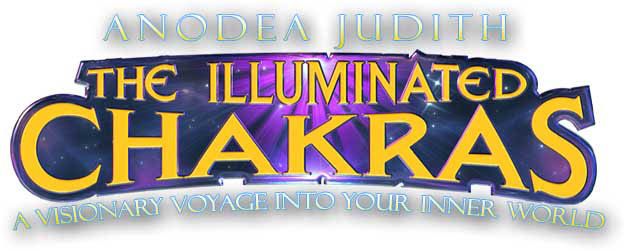 Written & Narrated by Anodea Judith
Graphic Art by Alex Wayne
Music by Robin Silver

DVD $20
half-hour
NTSC-format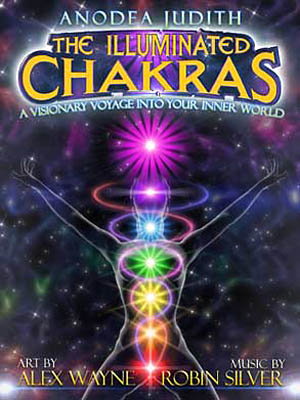 Description
Anodea Judith has dedicated her life to teaching about the chakras (the subtle energy centers in the body). In this video, she takes you on a journey through the chakras, where you spend time experiencing the function, the feeling, and the essence of each of the 7 primary chakras. However, the manner in which this is all presented is not only informative, but also outrageously beautiful !!! Anodea's style of narration is just pefect. The music of Robin Silver nicely supports the narration, and the 3-D Animation Graphics of Alex Wayne are simply gorgeous !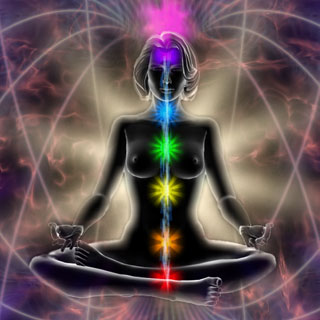 Anodea refers to this program as a "chakra meditation". I think of it as an inter-dimensional journey into the realms of the 7 chakras and also into the consciousness of each of the chakras.
This program won "Best Animation" at the 2004 New York Independent Film Festival.

I am offerring this video, even though I (Iasos) had nothing to do with its creation, because: I wanted to share with all my friends this rare jewel of a video creation that is both very high-consciousness and also extremely beautiful. The over-all program is about half an hour in length.


View Excerpt
Watch a 3:24 Collage
excerpted from this Video
To watch a 3 minute 24 second collage excerpted from this video, in the QuickTime format,
click here
to stream-or-download the 15.2 meg QuickTime Movie.





Return to "Detailed Listings of our Products"