The Insights from "The Celestine Prophecies"
Based on the book by James Redfield.
Brief Summary of the 11 Insights
Detailed Summary of the original 9 Insights
The 4 Types of Control Dramas
(used in the 4th Insight - The Struggle for Power)


If this information has noticeably benefited your life or raised your spirits,
donations are lovingly accepted. Thank you.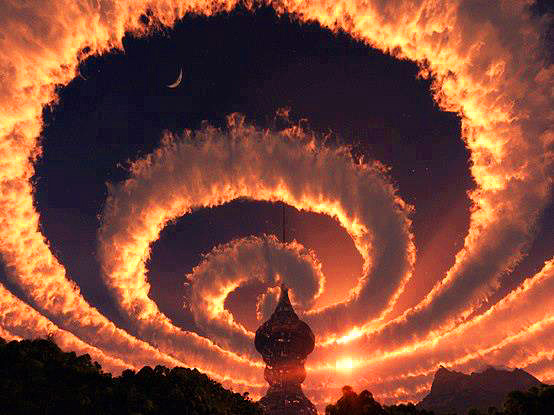 Web Site: iasos.com
Email:
Phone: +1 415-479-0700

Inter-Dimensional Music
California, Earth
Sol, Milky Way Galaxy