"Crystal Vista"
besides DVD,
is now also available as a VHS
"New Age" Videos began around 1981, with the release of
"Beauty" by Ken Jenkins and "Crystal Vista" by Iasos.
These 2 videos began the genre of "New Age Videos".

"Beauty" evolved into "Illumination" which I now have available as a DVD.
"Crystal Vista" was originally released as a VHS and Laser Disc.
Later it became available only as a DVD. And it is currently still available as a DVD.
But now - due to public interest and demand - Paul Jones of Astro Nautico took it upon himself to make "Crystal Vista" once again available as a very high-quality VHS.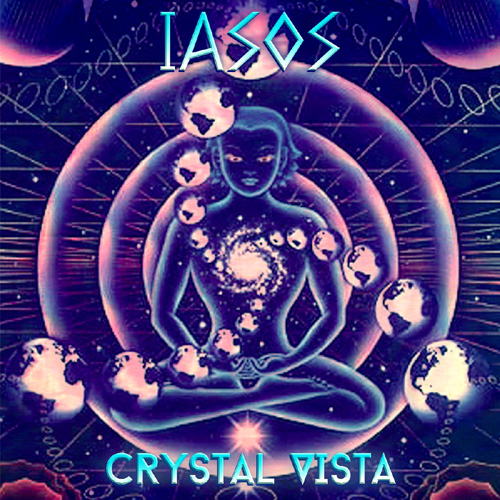 (Original image by Bernard Xolotl)
Get the VHS of "Crystal Vista"
$20
Get the DVD of "Crystal Vista"
$20