Parallel Universe Guided Meditation
by Frederick Dodson
with music by Iasos
Frederick Dodson is one of those rare individuals that truly understands
the consciousness-mechanics of how your beliefs determine your experience,
and that there are endless "versions" of reality,
and how your beliefs determine which version you steer into.
Frederick is also one of the contributors to my Metaphysical/Spiritual Understandings page.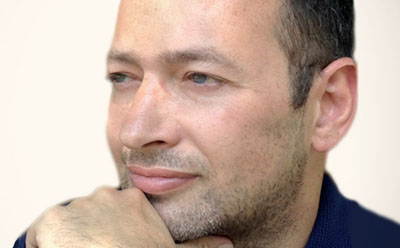 And I just can't resist adding that his book "Parallel Universes of Self" is one of my bibles!
In this guided meditation, Frederick guides the listener to enter a different parallel version of reality,
wherein that which they desire already exists.
Watch the Video
10:12