The Passing of a great Artist
Geoffrey Chandler

We regretfully announce that the great artist Geoffrey Chandler
has recently left our dimension for subtler realms.
He was much-loved by many who knew him - as I did.
He became famous doing star-scape paintings.
And then he switched to creating images digitally
and branched-out quite a bit in the content of his paintings.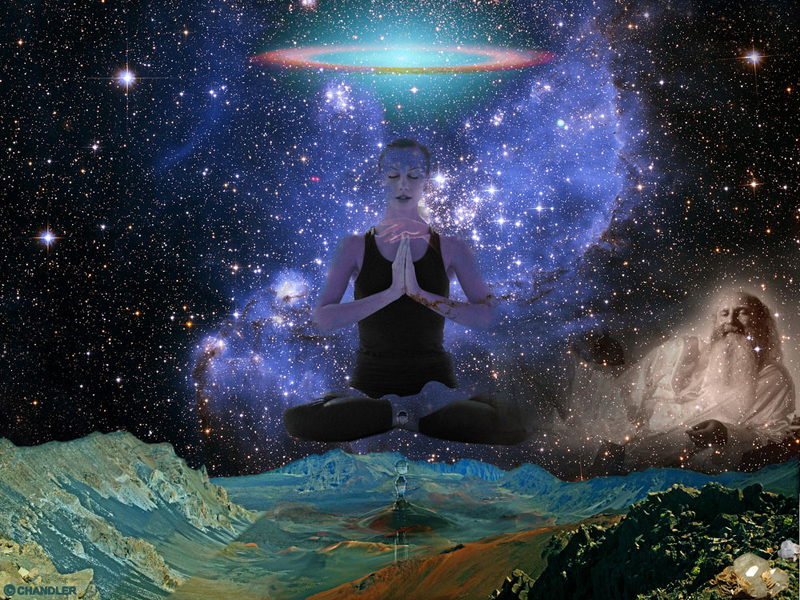 "Meditation #2"
by Geoffrey Chandler

For many years, he has been one of the artists in my
Visionary Artists Gallery.
In Honor of Geoffrey, we invite you to review his Masterful Creations.