Great Telepathic Video
(Attention all Light Workers feeling "marooned" and "stuck" on planet earth!)
"The Volunteers" Legends of the 21st century Humans
This video is just too adorably-cute to not share..............
aside from revealing a profound Perspective.
And this telepathic video will probably be especially meaningful to "Light Workers" that forgot
why they are here, and are wondering:
WHY they are here.
HOW they got here.
And WHAT they're supposed to be doing here.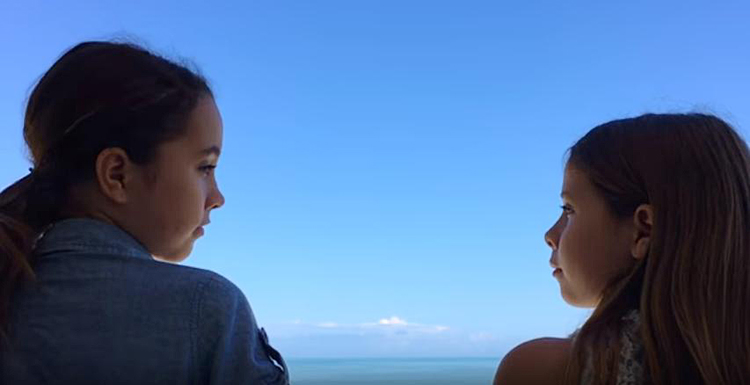 Watch the Video
8:12