Chad Cowan has created an AWESOME video of speeded-up THUNDER clouds.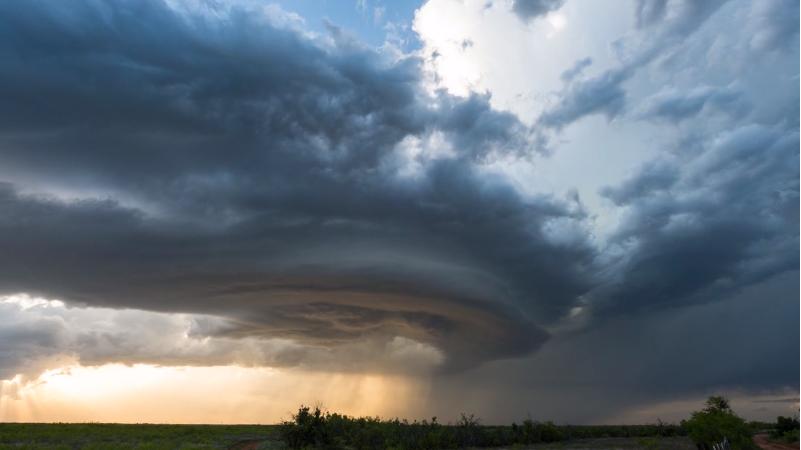 The music sound-track I personally don't think fits at all.
(But then, I have weird tastes - by earth standards.)
(I mute the sound)
However the visuals are IMMENSE, MAJESTIC, and STAGGERING!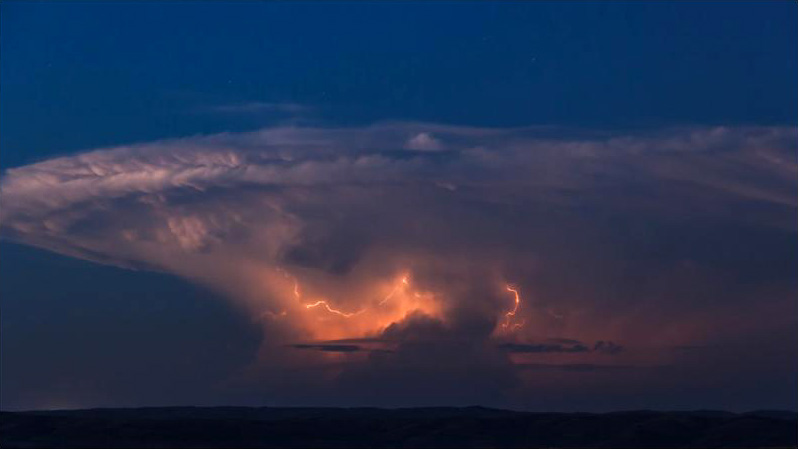 For the last decade, Kansas-based photographer Chad Cowan has driven almost 100,000 miles across the United States chasing powerful supercell thunderstorms and recording them in high definition. The endeavor began as a personal project to capture a few storms as they developed, but quickly grew into a full-blown obsession. Cowan has recorded hundreds of storms and condensed the highlights into this short film: Fractal - 4k StormLapse.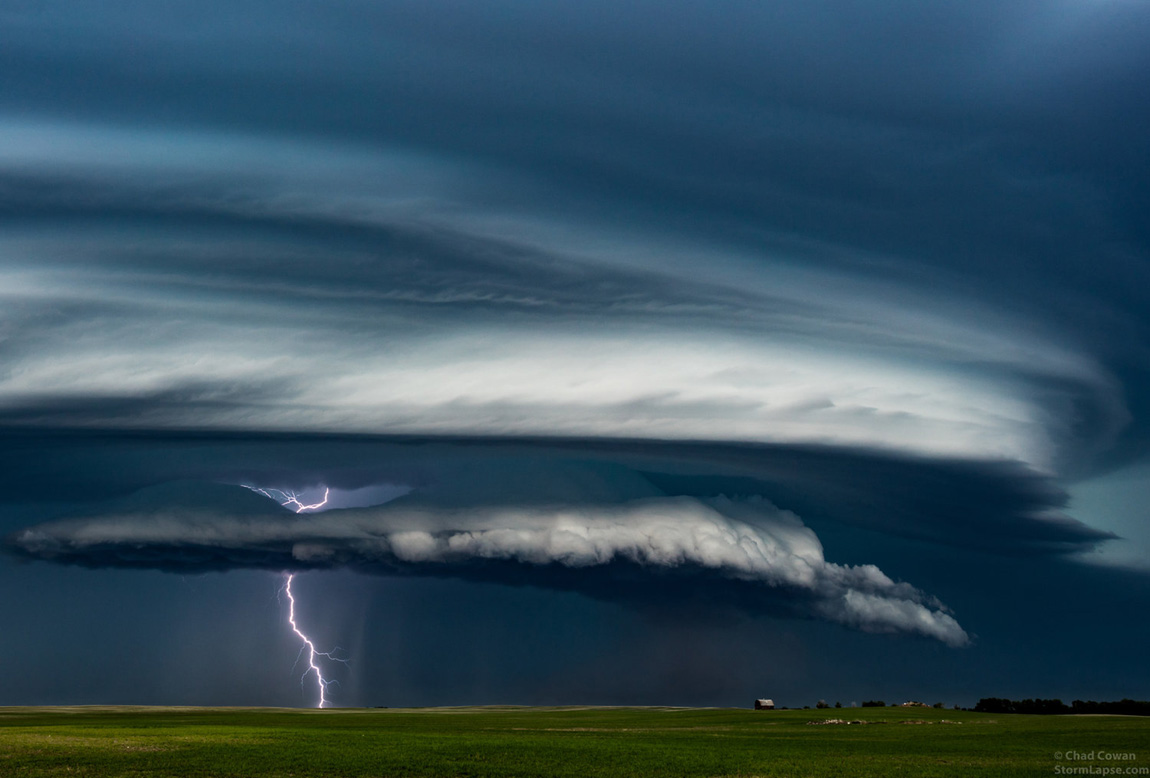 Watch the Video
3:22
This really deserves to be watched Full-Screen.