Statement of Purpose

New | Products | Video | Audio | Iasos | Upcoming Events | Fun Stuff | Visionary Gallery | Metaphysical Info | Contact

Music that can function as a vibrational-gateway
into celestial dimensions of Light & Love & Awareness.

Music that can facilitate
body energetics fine-tuning themselves
into a higher more refined resonant Coherency.

Music that can help bridge the connection and merging with one's Light Body.

Music that can directly nourish the Soul
through a continuous stream of concentrated Beauty Patterns.

Iasos
co-creating with
VISTA
Those wishing to further Iasos' efforts towards these goals,
just ... follow your Heart.

...or...


You can reach Iasos at:


or by phone at +1 415-479-0700.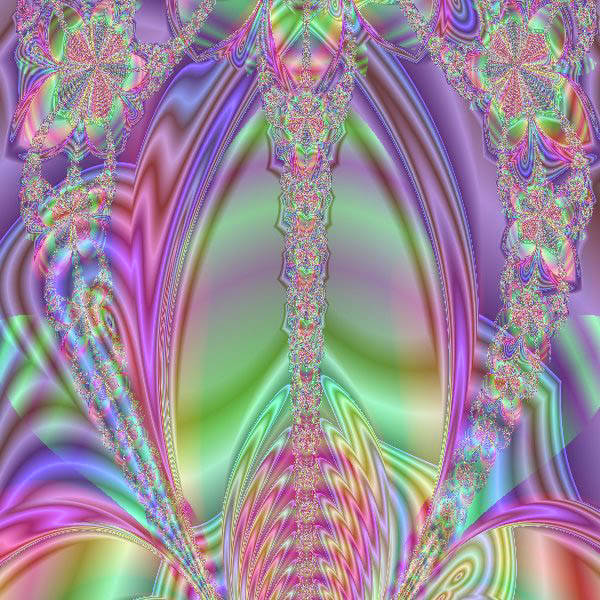 Beauty
Beauty is emotionally uplifting.
Beauty is spiritually inspiring.
Beauty is physically relaxing and physically healing.
Beauty causes the Heart to Open.
Beauty causes one to feel Love.
Beauty is Healing because Beauty is Love.
(Universal Love is the Cause, and Beauty is the Result.
Then Beauty becomes a Cause, and Healing is the Result.)
Beauty is one of the Highest Manifestations of Infinite Divinity.
Beauty is one of the most "beautiful" & satisfying paths back to Infinite Divinity.
---
This being the case,
my Over-All INTENTION, with VISTA,
is to provide a continuous stream
of multiple layers
of Concentrated Beauty Patterns
through Sound and Light.
Iasos
Our fantastic deals of testking oracle exam material and COG-320 exam exam dumps course make your success certain for the 640-822.
You can get testking CISSP guide and 70-564 exam material guide easily from our website.jimmy choo sale is available now.
Web Site: iasos.com
Email:
Phone: +1 415-479-0700

Inter-Dimensional Music
California, Earth
Sol, Milky Way Galaxy