Electric Flute
Iasos performing on Electric Flute
as on "The Temples of Olympus at Dawn"
on the "Realms of Light" CD.
4:25
Iasos performing on Electric Flute
Flute with reverb - "flying" on ancient Greek scales.
This is similar flute-playing to "The Winds of Olympus"
on the "Inter-Dimensional Music" CD.
Buy now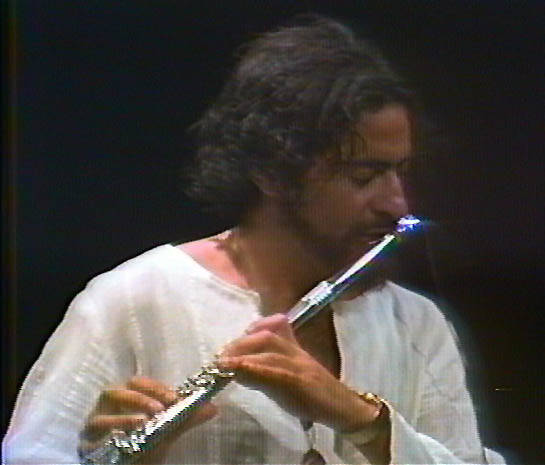 Flute with reverb - "flying" on ancient Greek scales.
Watch Video
4:25
Electric Flute
(with visuals)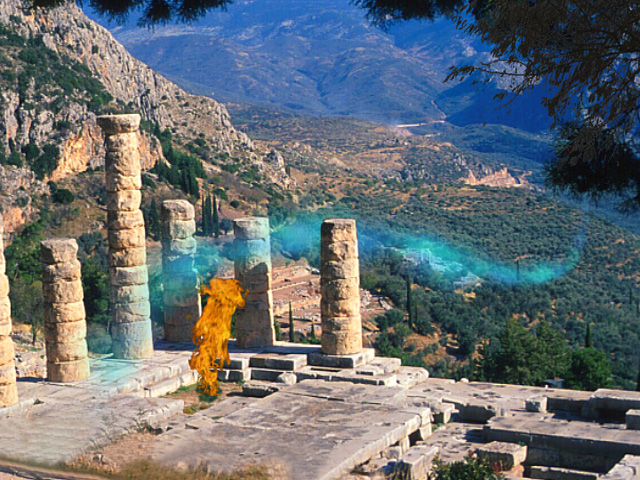 This is similar flute-playing to "The Temples of Olympus at Dawn"
on the "Realms of Light" DVD and CD.
Buy DVD now Buy CD now
Watch Video
2:32
The mountain-with-clouds seen at the very beginning of the video
is based on nature footage by David Fortney.