News
from
"Ascend Higher !"
Edition
Feel free to share this Newsletter with your friends & social-media.
MAILING LIST
If you would like to be email-notified of future Newsletters
or live events with Iasos, or new music releases,
just send an email to:


and write "Join Email List" in the Subject.
Good idea to also let us know what general area you live in.

My friends, thank you for your Support!
Thank you for your Appreciation!

Thank you for your Purchases!

Thank you for your Downloads!

Thank you for your Donations!

Much Warm Love, Iasos

Simply DECIDE to
Be Happy!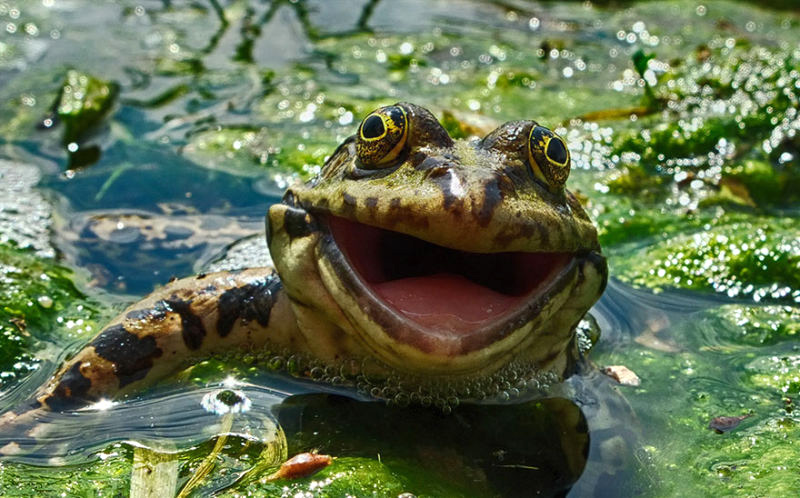 "Happy" by Pharrell Williams
4:06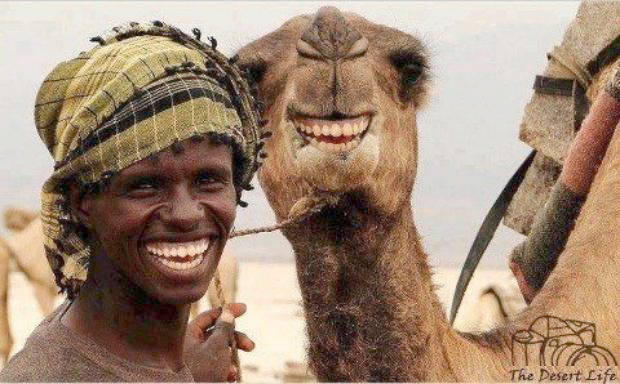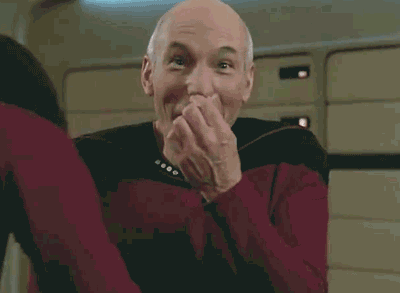 Quote from the Urantia Book:

"The progressive comprehension of reality
is the equivalent of approaching GOD."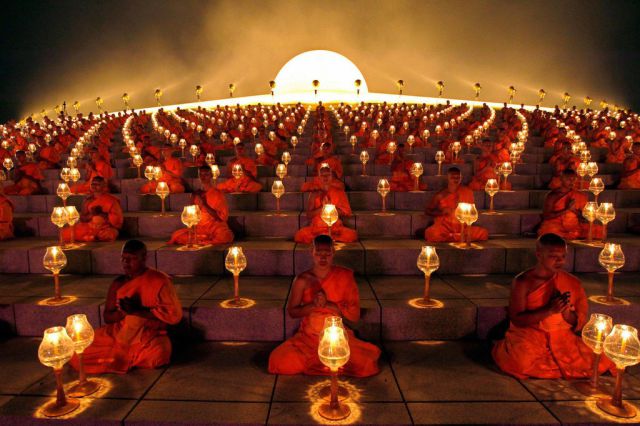 All Life is Sacred



by many of the contemporary
Masters of Visionary Art

available for purchase

Email Iasos: