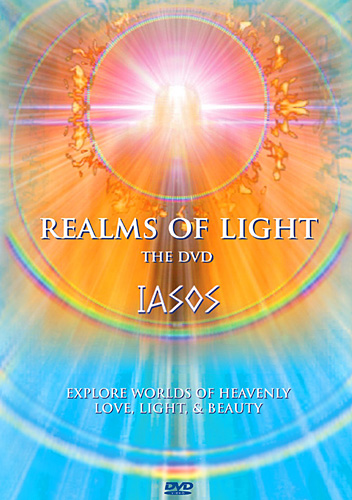 For those of you that have chosen not to get the physical DVD
"Realms of Light - the DVD", I am happy to announce that now,
at least you can view it on Vimeo - for free.
The visual quality is noticeably worse than on the DVD -
(thanks to their compression algorithms).
But still it's a fun view.
Basically, this DVD is my "visualizations" of the music on my
"Realms of Light" music album. (Took me 4 years to learn video special-effects, and then another 3.5 years to create these visuals, tightly synced with the music).
And then, if you decide you REALLY want to view it with the BEST VISUAL QUALITY - you can still get the DVD.
View it for free on Vimeo
(Tip #1: Listen with headphones or a good sound system - hopefully not with tiny laptop speakers)
(Tip #2: Watch it in a darkened room - like at night)